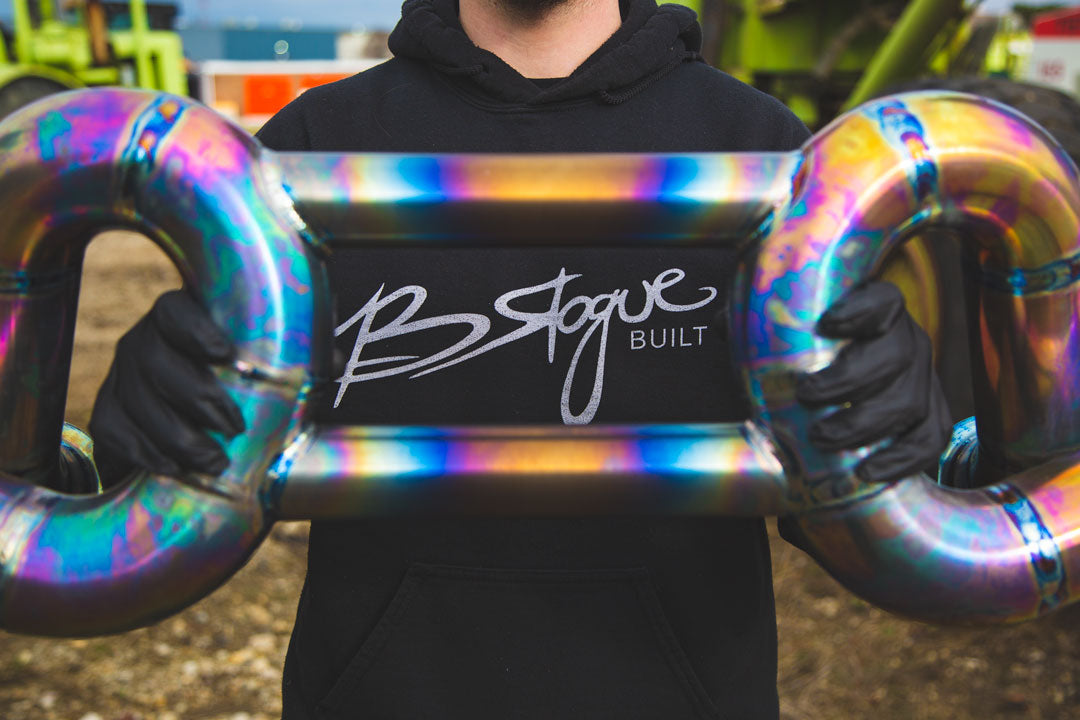 WHO WE ARE
We at B-ROGUE BUILT are passion driven enthusiasts whose focus is to bring our unshakable ethics, constant challenging of the norm, and transparent drive together in order to provide purposeful and aesthetic products to our platforms.
Our primary focus are Twin Turbo Systems and In-House Hand Crafted Exhaust Systems for Lamborghini and Audi R8 platforms along with other select special builds. Utilizing our elaborate roots in the motorsports industry, we understand the great value in strength and reliability in ever aspect, as we rigorously test our products to the limits.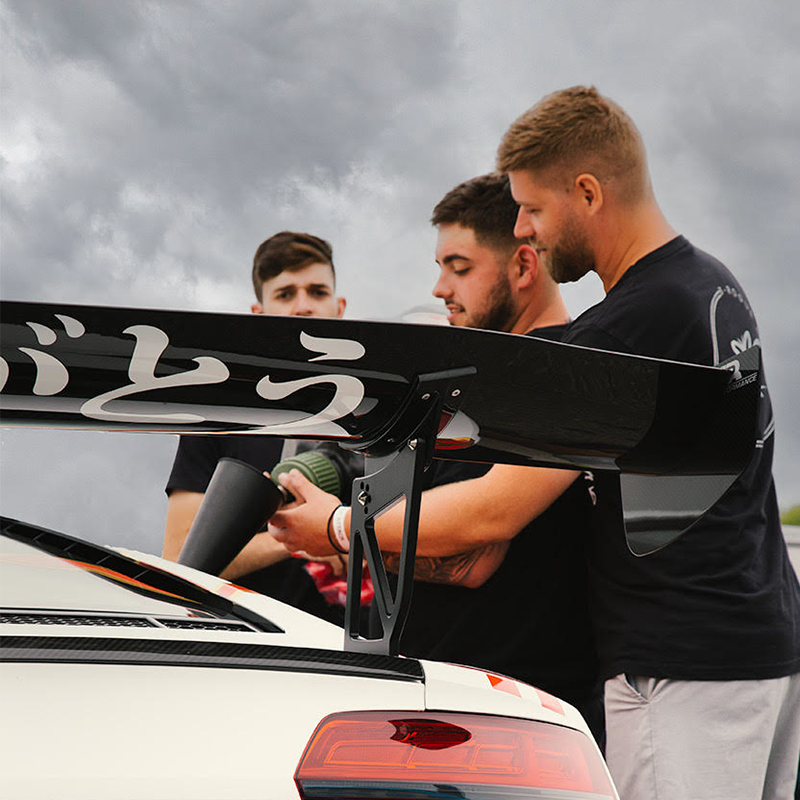 With our constant efforts in enhancing our every move, we keep our eyes focused on today and tomorrow. Our designing, engineering, manufacturing, fabrication, tuning and overall development departments are constantly upgraded with the latest software and equipment to ensure the best overall results.
We greatly appreciate all our customer's and their trust and faith in us.
Reach out to us with any questions, use our contact page to email us, or check out our Facebook page, Instagram, and our YouTube for updates.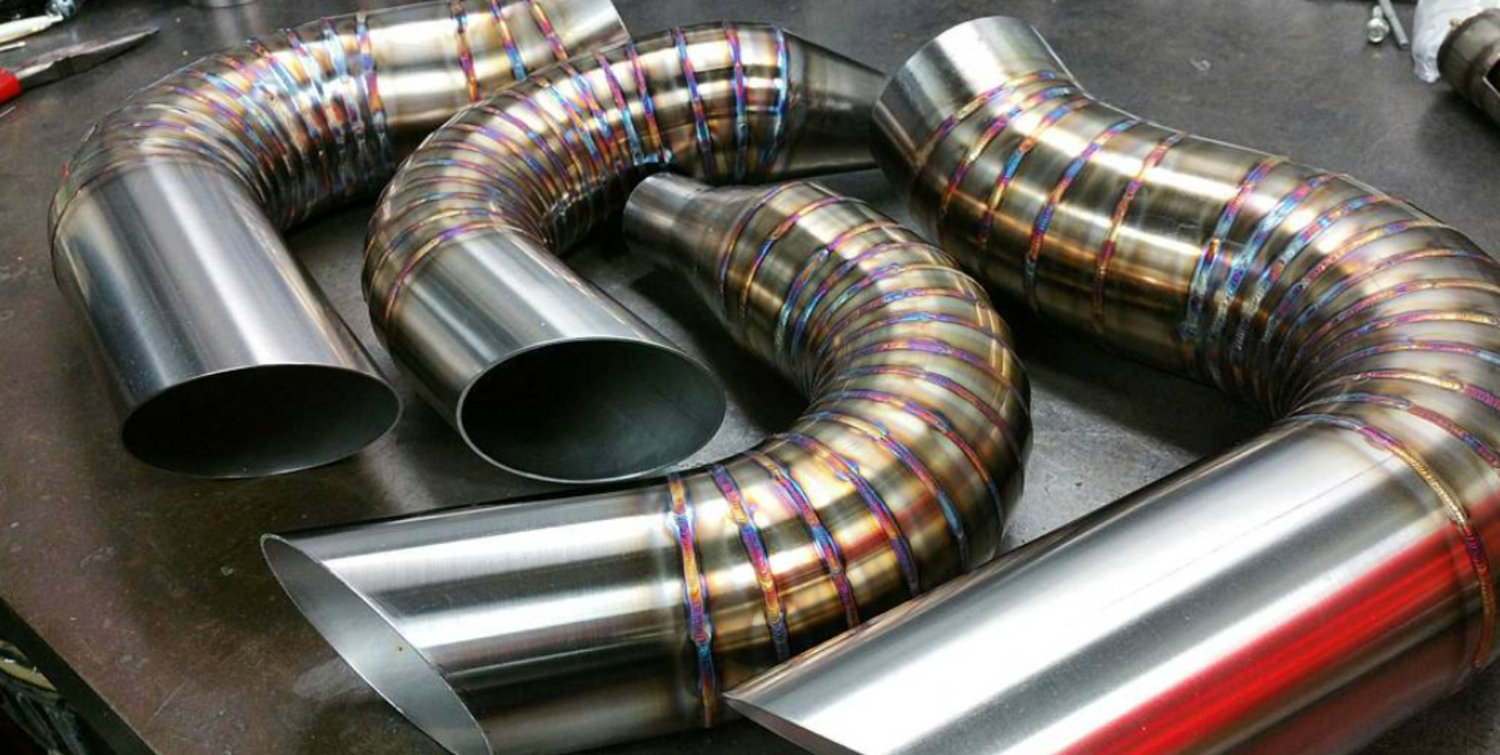 OUR ETHOS
We implement core values with the strong belief that honesty is always the best policy and that trust has to be earned. Our name Rogue was partially based on the idea of getting back to fundamental customer service values which seems to not be so commonplace these days. That by doing so, we are actually being Rogue in relation to other companies. We hope that with our approach, we are able to give people peace of mind that we have our customers best interests in mind. One of our major goals is to build strong relationships based on our ethics and that together with our customers we can strengthen and unify all those in the industry that share our beliefs. This is in these ideals and virtues, "B-Rogue" was born.