Click or Call For Details 630-601-8160
Beadlock wheels aren't always the safest to drive on the street. That being said, some along with ourselves love the look of them and do anyways; sometimes you just need a happy medium. Here is our solution to that!

Our Drag Package is a very similar concept to our Maximum Grip Package but, these are just for the rears. These can be paired with any 19/20" front wheel so long as it falls with in the factory rolling diameter, 5.4%, required from the factory. Again, we proudly teamed up with HRE to create this knurled R101 solution which allows us to run a very capable 325/35/r18 rear Mickey Thomson ET Street R tire for the days you are looking to put as much power down as the pavement surface with let you!
18" HRE R101 proprietary spec'd for B-Rogue Built

Mickey Thompson ET Street R 325 Radial

Best paired with our 19" R101LW front wheel set up

Works with OEM front wheel set up
Share
View full details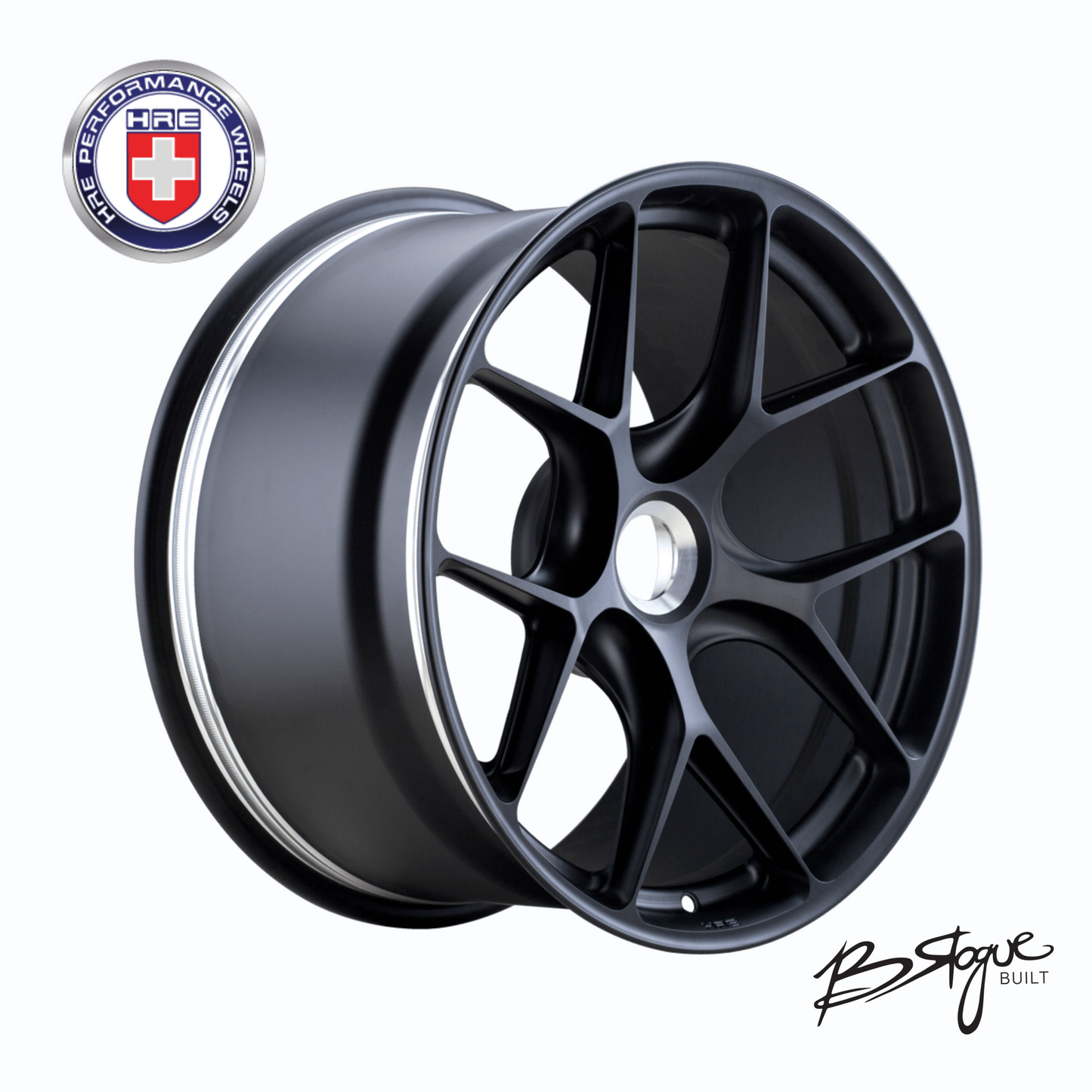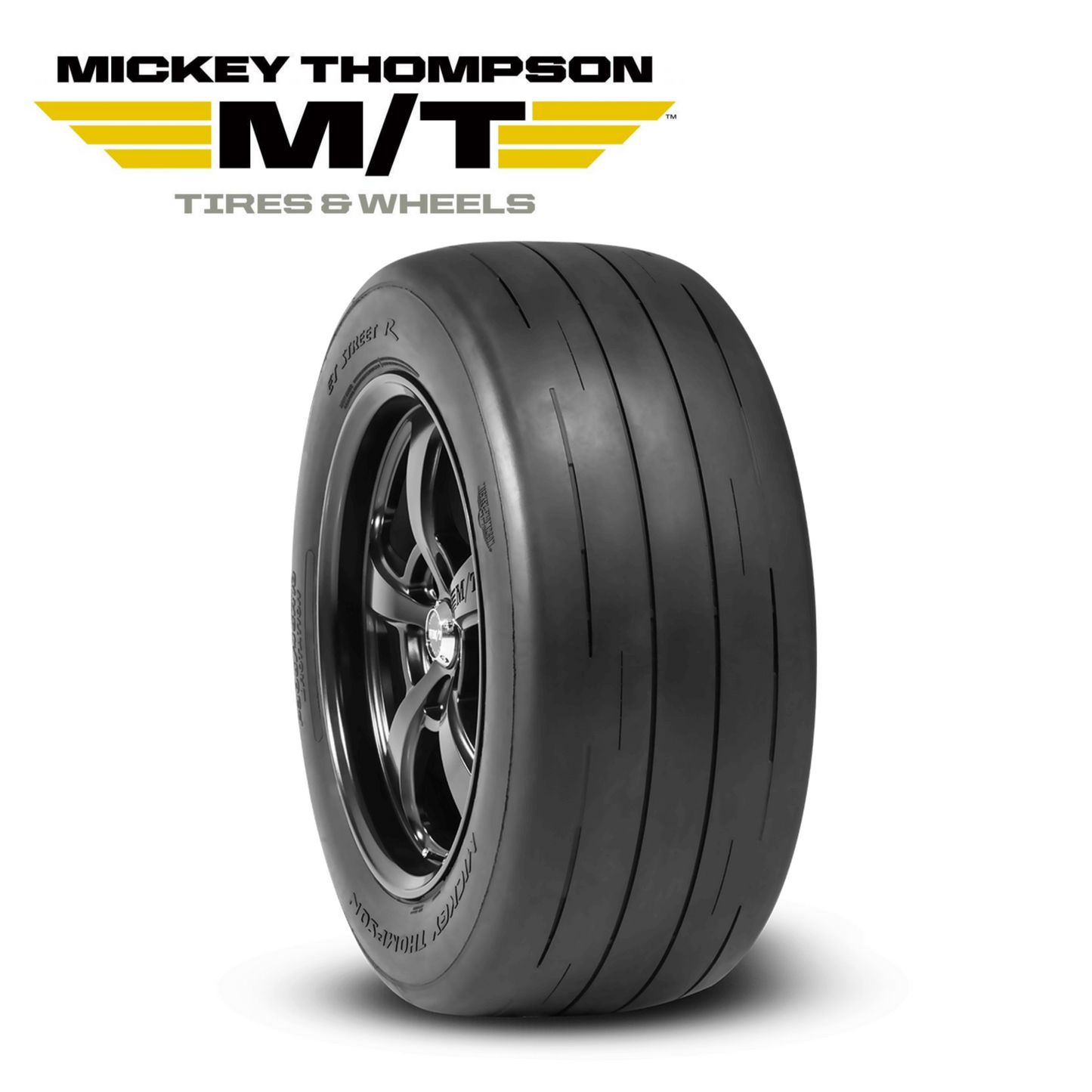 BUILD INFORMATION REQUEST