Click or Call For Details 630-601-8160
24,999.99
GOLD LINE Twin Turbo Systems are available as a ship direct-to-customer product. 

Tuning, Fueling + Installation not included in list price. For complete Twin Turbo Packages, please see our Gold Line Turbo Packages.
The Ultimate bolt on solution. Cultivated from our Platinum Line, this Twin Turbo System, manufactured in-house, brings cost effectiveness and precision built fitment together. Enjoy this extremely fun and reliable system at a desirable price point for the Gen 2 Audi R8 + Lamborghini Huracan platforms. Capable of delivering upwards of 1200WHP. As with any B-Rogue product quality is never sacrificed.
System Includes:
COMP TURBO All Billet Air-Cooled Turbo's | Proprietarily Sized to B-ROGUE BUILT Spec
B-ROGUE BUILT Stainless Exhaust & Wastegate Pipes
B-ROGUE BUILT Direct flow wastgate manifolds
TURBOSMART Blow Off Valves & Wastegates
B-ROGUE BUILT Intercoolers using BELL A2W Intercooler Cores (1200whp Rated)
B-ROGUE BUILT Heat Exchanger with BELL Cores (1200WHP Rated)
B-ROGUE BUILT Stainless sheet metal/tube/single heim jointed turbo system hanger
4-Ply Reinforced High Temperature Silicone Coupling Joints
High Temperature Silicone Water & Coolant Lines
Share
View full details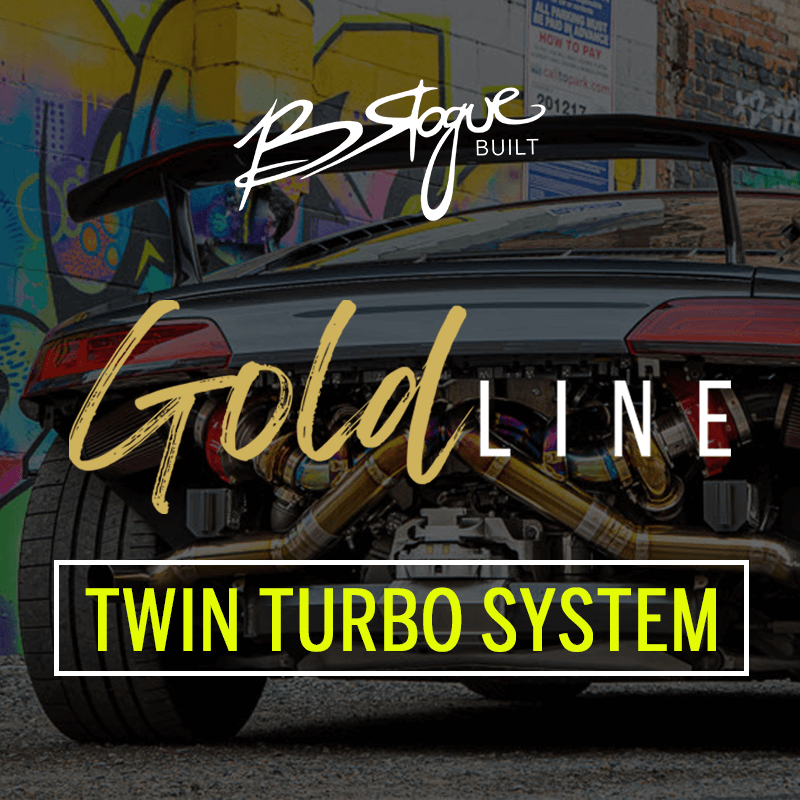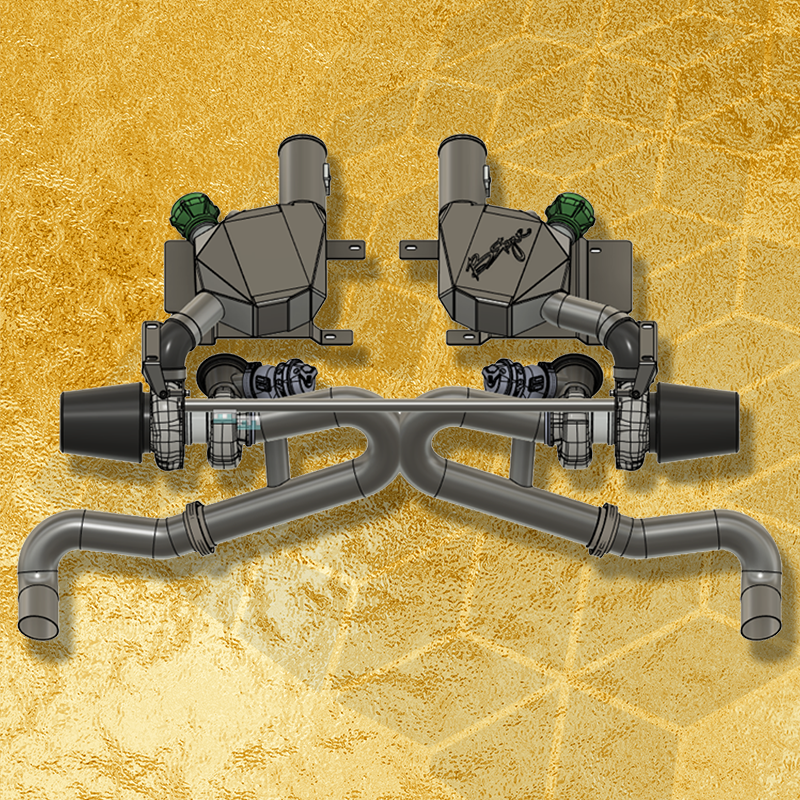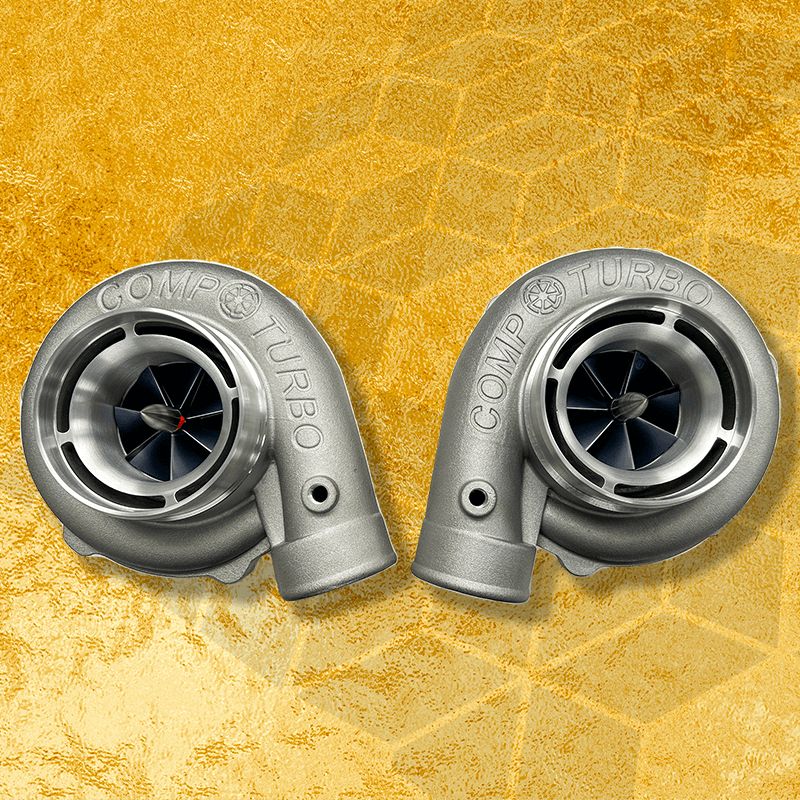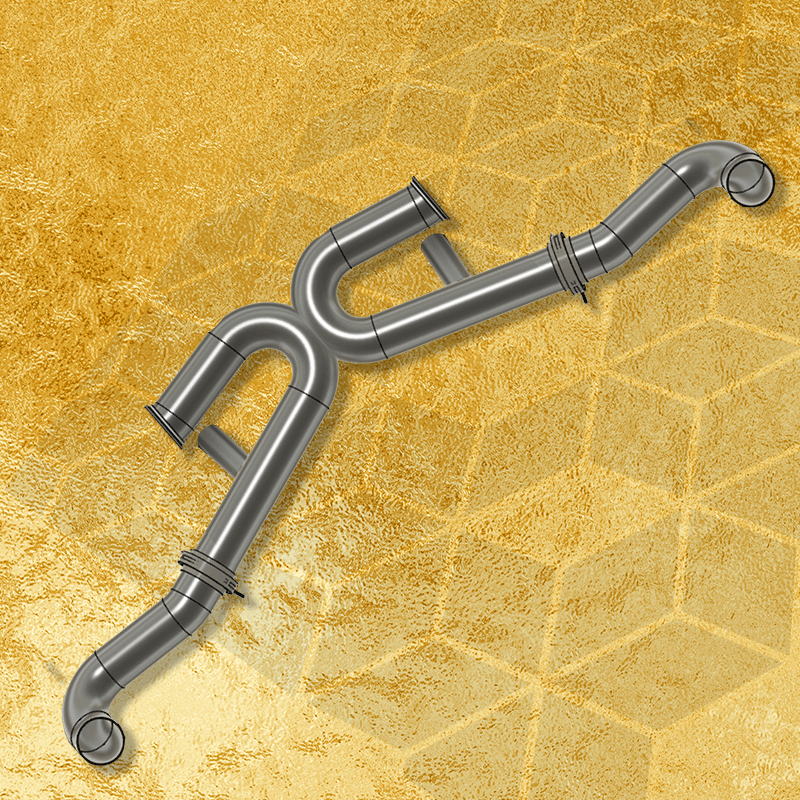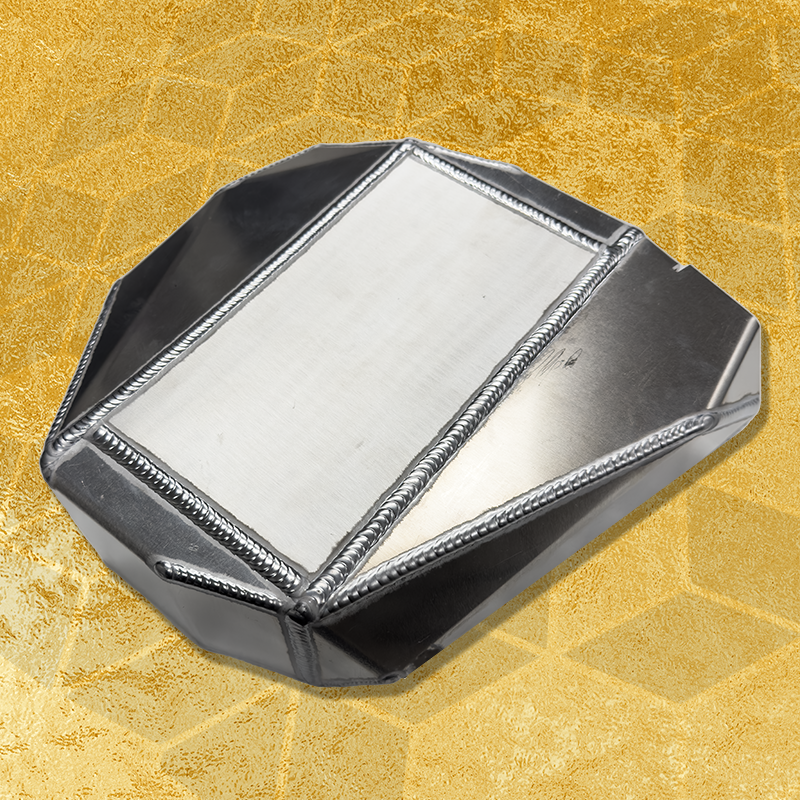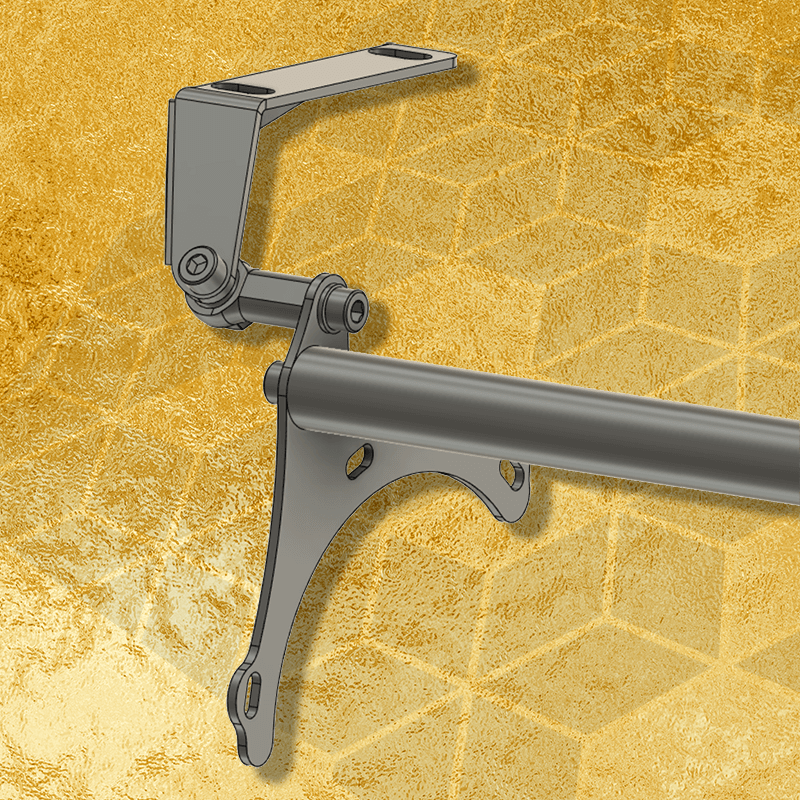 BUILD INFORMATION REQUEST